Keyword: Great Blue Heron

Great Blue Herons are a Blue-listed speciesin in BC and are vulnerable to disturbance by Bald Eagles and humans. Urban and rural development results in the loss of suitable nesting...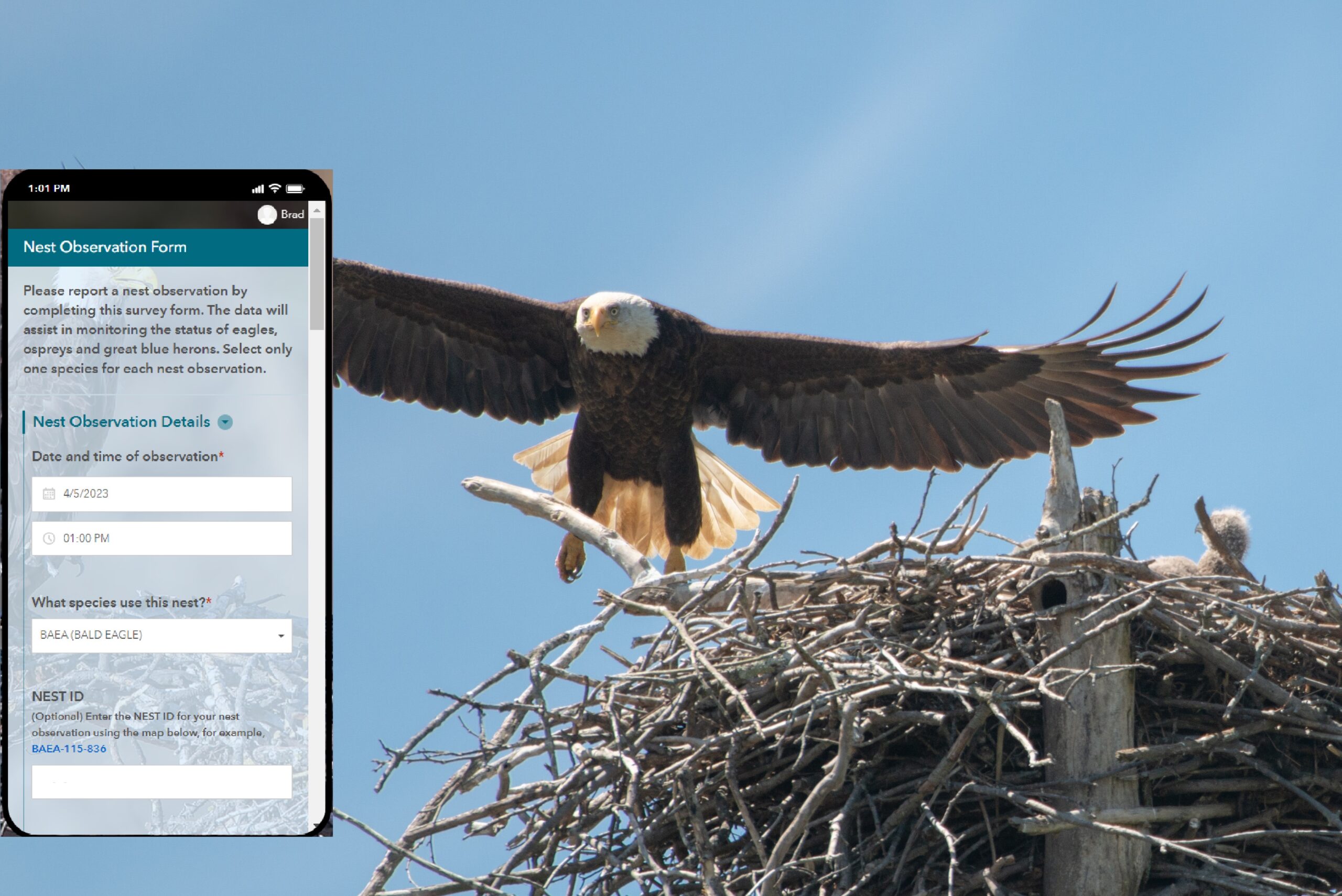 The Bald Eagle and Osprey nest registry is a province wide partnership managed by the Wildlife Tree Stewardship (WiTS) program with a goal to support the protection of...